School forms are prepared on the SAME day of submission with no extra charges; Vaccination Records and Lab Test Results are also free to our patients.
We have separate waiting areas for sick and well patients to prevent cross contamination. (at this time no sick patients are seen inside the office).
Travel medicine
Depending on the destination, you may need additional vaccination, antimalaria medications or other items. Have a consultation with Dr. Jiang regarding any questions or concerns about your trips. Dr. Jiang has great experience in travel medicine as she has worked in an international hospital in China before. She will help you to plan a worry-free trip!
on site procedures
Vision screening, Hearing screening, Rapid Strep Test, Urine Test, Pregnancy Test, Blood Glucose Level, Allergy Skin Test, Oxygen Saturation Measurement, Pulmonary Function Test, and more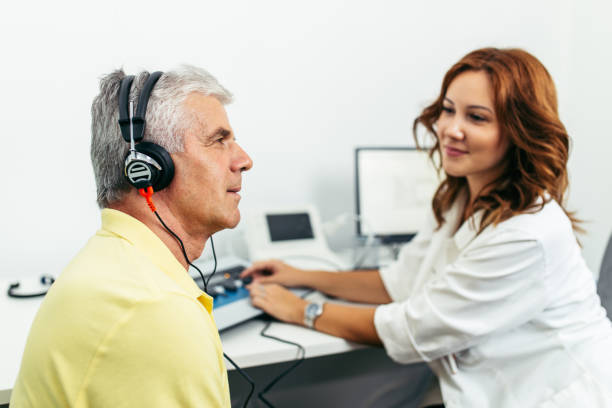 Common childhood illnesses and complicated medical issues
Skin rash management
Obesity management program
Treatment of eating disorders
Treatment of chronic cough or chronic sinusitis
Constipation treatment and behavior training
ADHD screening and treatment
Allergy prevention and management
And more!